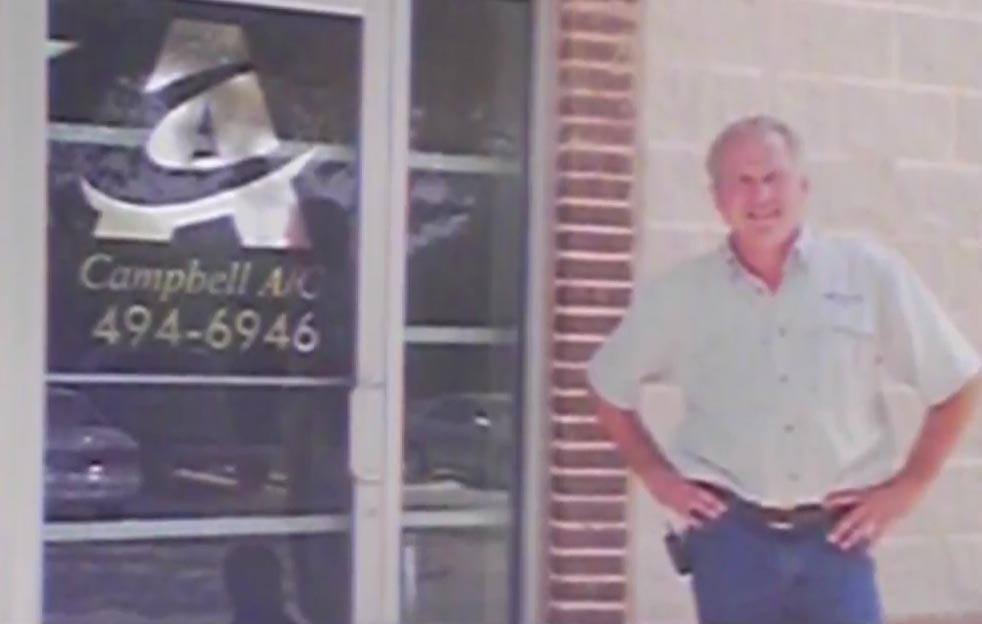 Overview
Douglas Campbell is the finest of independent HVAC contractors specializing in residential air conditioning.
He is a state licensed HVAC contractor who already knows the diversified field of air conditioning and is currently rated #1 in San Antonio.
He will be the one who comes to your home, finds the problem, and offers you choices on how to address it.
You always get a professional service at a reasonable price. Campbell A/C benefits from your satisfaction, so a win-win situation is what we all get.
---
Services
Central Air Conditioning Sales, Service & Installation
Prevention of Water Leaks & Potential Mold Growth
Problem Solving & Design Modifications
---
---
We are very proud of our 5-star rating in San Antonio. Use the following button to access all our reviews!
Ratings & Reviews
---
---
Serving: San Antonio and the surrounding area!